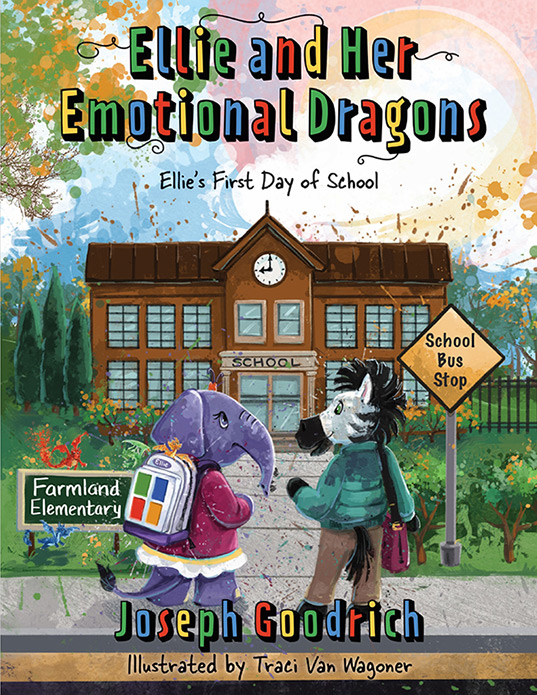 Ellie and Her Emotional Dragons:
Ellie's First Day of School

Available for Purchase Now!
Ellie the elephant is beginning her first day of school, an exciting day that makes Ellie feel nervous, sad, and even mad. Throughout this lively day, Ellie has the guidance of her trusty magical friends, her four emotional dragons! With her magical companions by her side, Ellie learns to manage her feelings as she meets new friends and deals with difficult situations, leading to a wonderful first day of school!
Ellie's First Day of School brings back the delightful characters from Ellie and Her Emotional Dragons whose loving approach to emotional intelligence will teach kids courage, patience, and provide them with positive communication skills in the school setting.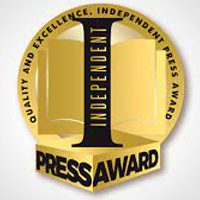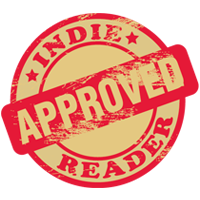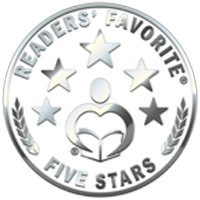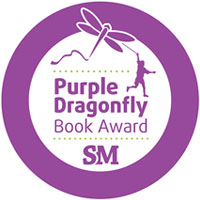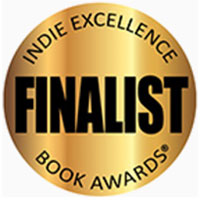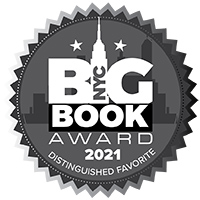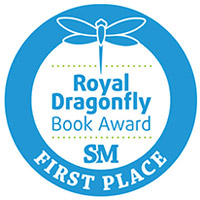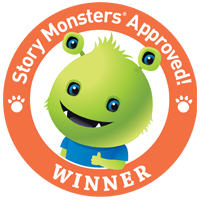 When parents read this book to a young child, there are many opportunities to discuss how one feels during normal day activities. Addressing this topic will enable children to identify different emotions, and they will learn ways to voice the emotion and deal with it in a constructive manner. The delightful illustrations by Traci Van Wagoner will capture a child's attention span. Another important aspect for children to learn is the spectrum of others' behaviors – from Jacob's kindness to Curtis's bullying actions. Author Joseph Goodrich has crafted a wonderful children's book in Ellie and Her Emotional Dragons: Ellie's First Day of School. This is the second book of the Ellie series – a great gift for any child.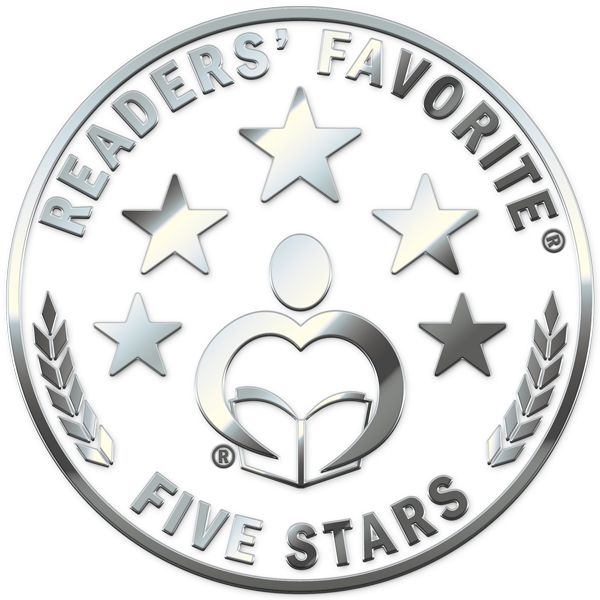 We all could use some helpful dragons living in our briefcases and glove compartments, and Joseph Goodrich's fun book offers techniques for kids (and adults also) to manage feelings. Every kid is nervous about their first school day, so it's an excellent starting off point. Sitting with your child and reading this story will give you a way to prepare for school and to explain emotions. The dragons live in Ellie's backpack and appear when needed. Besides the four featured moods, the book includes the theme of bullying and what to do about it. It also engenders trust in the child for parents, teachers, and friends. There are some great words for little kids to learn: whimper, neighbor, remaining, crayon, tripped, refused, apologize, and happy dance. Joseph Goodrich's clever, colorful Ellie and Her Emotional Dragons will be a big hit alike with kids, parents, and teachers.

Joseph Goodrich's picture book story, Ellie and Her Emotional Dragons: Ellie's First Day of School, is a clever way to help young readers deal with the emotional rollercoaster we all feel at times, especially when placed in a new situation. Written in simple language to help young readers follow along and learn to read the story themselves, and accompanied by colorful illustrations, the plot follows Ellie's first day at school, from waiting for the school bus to settling into her class and meeting the other students. With the use of different animals (Ellie is an elephant) as the children and teacher, the author is also bringing in the issue of diversity and acceptance. Bullying is also presented. This is an action-packed, emotional first day of school. Lots of lessons shared and learned in this little treasure of a book.

It's apparent that Ellie and Her Emotional Dragons: Ellie's First Day of School is for those who are anticipating or experiencing entering kindergarten or first grade. Children of that age would love having this book read to them, or even reading it themselves when they're able to. The illustrations by Traci Van Wagoner are charming and fit the book's text perfectly. My children would have enjoyed this book when they were young, and I recommend it to any parents of soon-to-be-school-age kids. I especially enjoyed how Ellie learned to handle the class bully, which many children will, sadly, have to do. The idea of the "happy, sad, scared, or mad" emotion dragons is unique and children will like the idea of having imaginary friends to help them through their new experiences.

The issues addressed are covered with succinct comments. This is good because small children have short attention spans. The magic dragons give Ellie advice to help her deal with her issues. Author Joseph Goodrich does a great job of speaking on the level of children. Traci van Wagoner does a fantastic job using colors that are calming. She makes the characters come alive and her drawings will pique the interest of your child. Ellie and her dragons can also be used to help your child learn how to read and soon they will be reading this book and others on their own. I highly recommend Ellie and Her Emotional Dragons for any parent with young children that are about to start school.