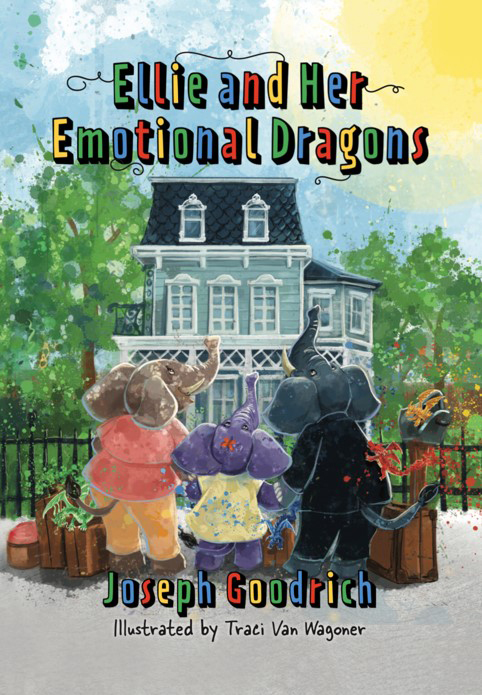 Ellie and Her Emotional Dragons
Ellie the elephant and her parents have just moved, an experience that makes Ellie feel scared, sad, and sometimes even angry. Luckily, Ellie has the friendship and guidance of four magical friends, her emotional dragons! Together, the dragons know just what to say when Ellie's feelings bring her down!
Ellie and Her Emotional Dragons presents delightful characters whose loving approach to emotional intelligence will teach kids empathy, help them understand their own emotions, and provide them with strategies to get through difficult moments.


"Ellie and Her Emotional Dragons by Joseph Goodrich is a wonderful book for children. It is a very colorful book, with loads of pictures and different colors to represent different emotions. This is a very artistic read, both in the story and in the drawings that accompany it; the pictures add so much to this book and make it one that young children will love and will really learn from. This is more than just a kid's book – it will teach children how to understand the emotions they feel, how to cope with them and how to get through them; all important things that it really is never to early to start learning. Perhaps there are one or two older children or adults in the world that could benefit from these lessons too! Great book; kids the world over are going to love this – and so will their parents."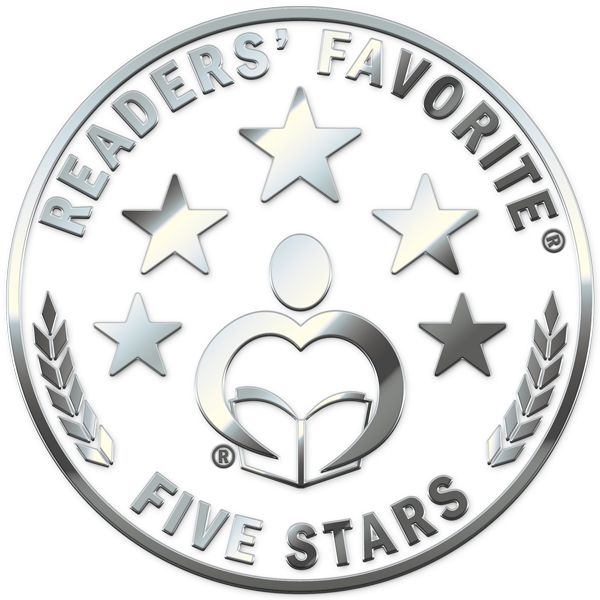 The story of Ellie and her parents is relatable to all children. The use of magical dragons is a wonderful tool for parents in teaching children how to manage emotions in a positive way. It is easy to see how parents could remind children of the story whenever a strong emotion arises within a small child. Whenever a parent reads this book to a child, the splendid illustrations further enhance the tale and will captivate the child's imagination. Author Joseph Goodrich has written an enchanting children's story in Ellie and Her Emotional Dragons. Ending the story with Ellie expressing gratitude to the dragons when she goes to bed is the perfect way to finish this delightful book!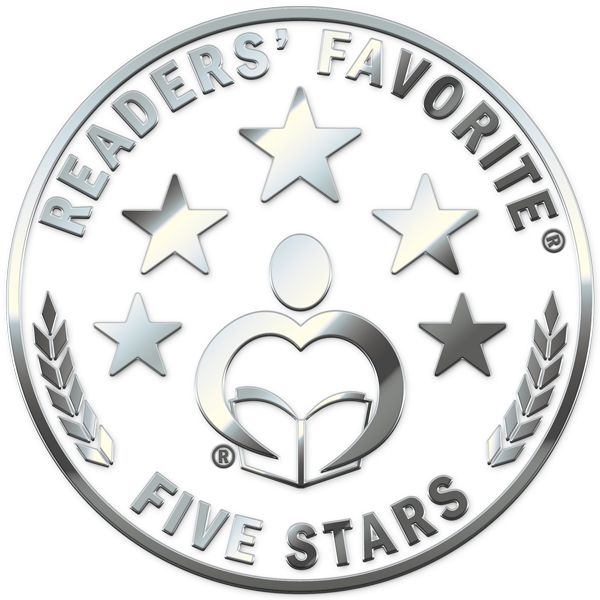 One of my favourite things about a children's book is if the subject matter has a great life lesson which reassures a child or boosts their self-confidence in some way. The author has created a superb example of this. The sweet little character Ellie has a lovely caring nature and is sensitive to the behavior of others. All of her feelings are validated when the magical dragons explain that her emotions are perfectly normal, but then they show her a solution to prevent her feeling negative. I think this would make a perfect read for parents and children to discuss certain upsetting events in a child's life, whether it be missing a loved one, bullying or experiencing a change of circumstance. The illustrations by Traci Van Wagoner are exceptional and there are a lot of discussion points within the illustrations for the parent and child to share. A perfect addition to any bookshelf, but especially a school library.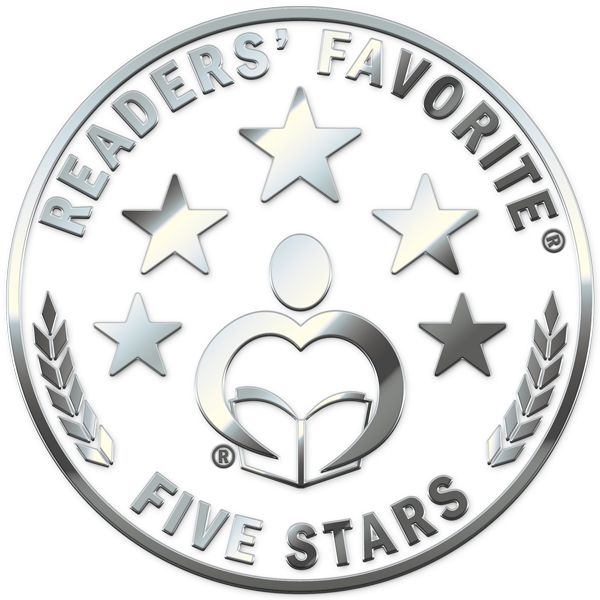 What an absolutely enchanting story! I fell in love with the artwork from the first page. The illustrations by Traci Van Wagoner are just fantastic, done in a style I have never seen before. The ink spatter style gives sweeping movements and is filled with energy, and I felt myself being carried along by the events. Young readers will be swept up into this tale by becoming visually engaged. There is so much to discover in each brightly colored panel, including subtle references to the colors of the little dragons. Ellie is a character all young readers can relate to. Author Joseph Goodrich has set out to teach kids emotional intelligence, helping them to understand their emotions, how to deal with them in a positive way, and to understand themselves. I think this book will also be useful for parents who may have forgotten how scary it was to move, how sad they felt when a beloved parent had to go to work, and when a play date went awry. I also liked how the author includes politeness, saying sorry, and appreciation of others in Ellie thanking her adorable little friends for all their help. Parents and teachers will find many points to use for discussion. This is a delightful, entertaining story that will charm young readers while helping them to develop emotionally and to understand not only themselves, but others as well as they learn social skills. A real treat for all!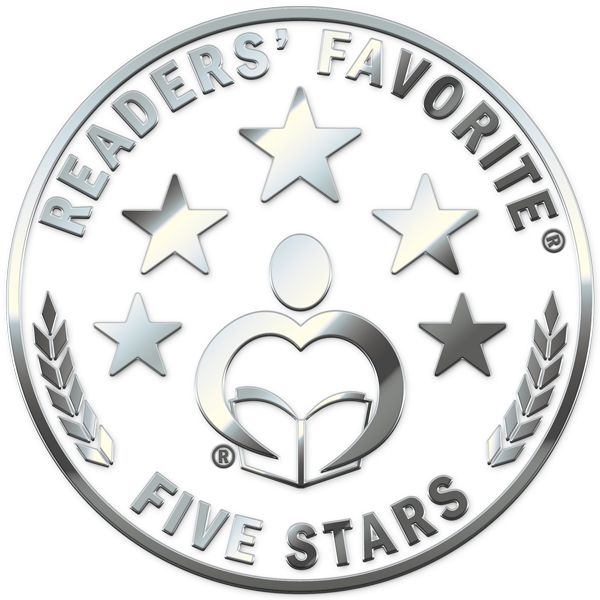 Joseph Goodrich's children's picture book, Ellie and Her Emotional Dragons, is a marvelous way to get kids to understand the emotional changes they may go through and to find ways to cope with their fear, anger, sadness and happiness. Ellie's dragons seem to have the answers for any situation, and their advice is a grand start for post-story time discussions about feelings and how to deal with them. Traci Van Wagoner's illustrations are every bit as magical as those brightly colored tiny dragons. Each panel is a joy to look at, and would work quite well framed on a child's bedroom wall. I loved seeing Ellie's facial expressions as she copes with the emotions she feels and interacts with her dragons. Ellie and Her Emotional Dragons is most highly recommended.