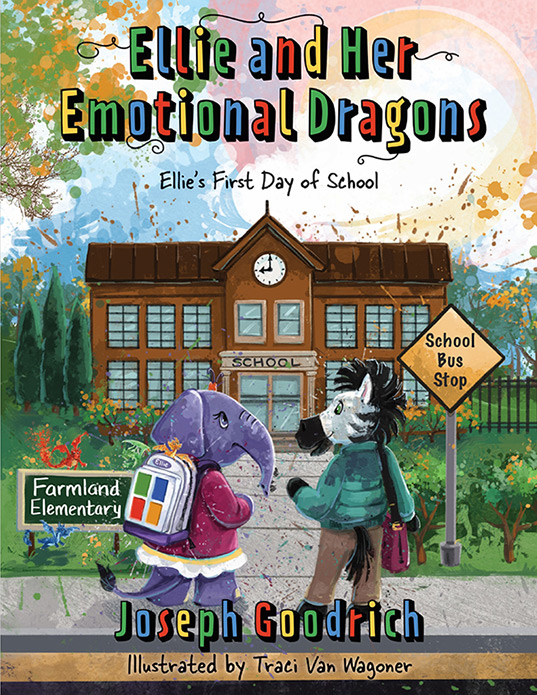 Available for Purchase Now!
Ellie the elephant is beginning her first day of school, an exciting day that makes Ellie feel nervous, sad, and even mad. Throughout this lively day, Ellie has the guidance of her trusty magical friends, her four emotional dragons! With her magical companions by her side, Ellie learns to manage her feelings as she meets new friends and deals with difficult situations, leading to a wonderful first day of school!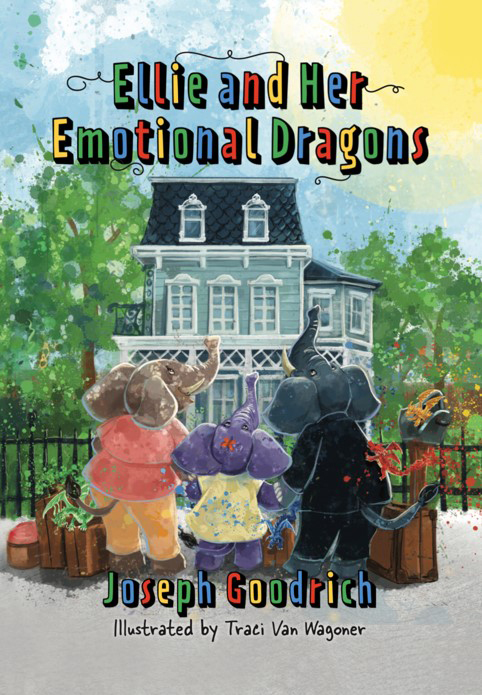 Winner of 26 National and
International Book Awards!
I am extremely proud and honored to share my first children's adventure! Follow Ellie and her four emotional dragons (Naz, Nali, Tully, and Hani) through a day in her new scary house. Whenever Ellie gets scared, sad, angry, or happy, there is a special tiny dragon that magically appears to help her learn how to deal with her emotions.
Organizations I Proudly Support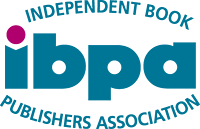 Independent Book Publishers Association
The Independent Book Publishers Association's mission is to lead and serve the publishing community through advocacy, education, and tools for success (www.ibpa-online.org). Click on the IBPA picture to learn more.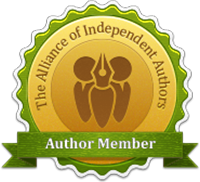 Alliance of Independent Authors
The Alliance of Independent Authors (ALLi) is a non-profit association for self-publishing authors who brings together indie authors from all over the world to share and learn from their publishing experiences. Click on the ALLi picture to learn more.
"We make a living by what we get, but we make a life by what we give."